Do you have questions? We're here to help.
Our grooming specialists are standing by to answer any questions you may have. We're looking forward to connecting with you!
We are a lot more than just another online store! Come visit our retail/barbershop location in the heart of Verdun in the southwest of Montreal!
4352 Wellington st
Verdun, Qc
H4G-1W4
Hours of operation:
Sunday & Monday:        Closed
Monday-Friday:              10:00-19:00
Saturday & Sunday:      10:00-18:00
VISIT OUR STORE & BARBERSHOP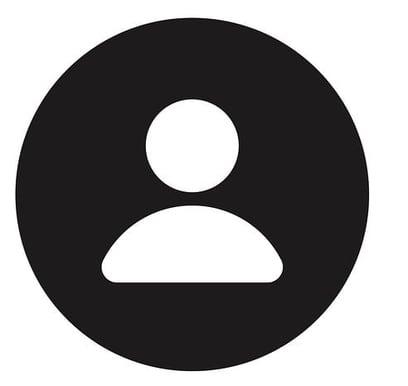 IN PERSON
Come see us in our store
12:00-18:00 EST Tues
12:00-20:00 EST Wedn-Fri
11:00-18:00 EST Sat-Sun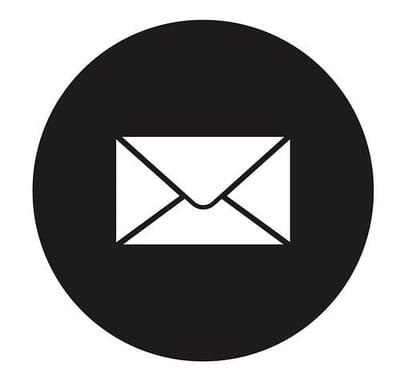 EMAIL US
Our email is info@dillingers.ca
We'll respond within 1 business day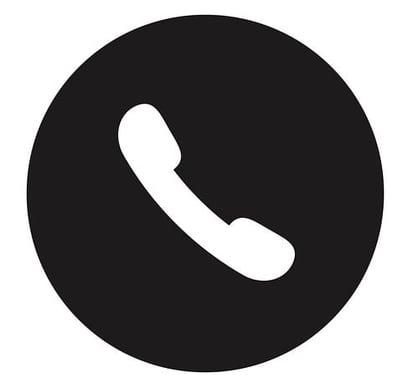 CALL US
You can call us at
+1 (438) 497-9111
12:00-18:00 EST Tues
12:00-20:00 EST Wedn-Fri
11:00-18:00 EST Sat-Sun
SEE WHAT PEOPLE ARE SAYING!
★ ★ ★ ★ ★
"Very cool place. Excellent atmosphere and interior! The son has his hair cut for 5+"
-Alex T.
★ ★ ★ ★ ★
"Probably the best haircut I have had in a long time .I went back there for my son with morgan same incredible service. The music is good, the atmosphere too and the owner is super nice. I am sold!"
- Sebastien Gauvin
★ ★ ★ ★ ★
"Second time at this place very good service the work is very well done The staff very kind and attentive."
- Alain G.
★ ★ ★ ★ ★
"Highly recommended Impeccable service way beyond my expectations"
- Robert H.